AccuPOS EPOS: Your Bar's Best Friend
There's no doubting that running a bar is a hectic business, keeping you on your toes all day, every day. This is why you need an EPOS that is built around you, helping you maintain stock, complete accounting and maintain overall control of your business. And that's exactly what you'll get with AccuPOS EPOS.
What can we get for you today?
You can purchase AccuPOS software along with all necessary hardware, or alternatively integrate it with your existing hardware set-up.
Fast & efficient – just like you
If you run a bar, you'll know that there are always a million and one jobs to do, and that's on top of dealing with your customers. With the simple addition of AccuPOS Electronic Point of Sale though, you'll find many time-consuming tasks become automated, such as stock management and aspects of accounting. Just think what you could do with those saved hours and minutes…

Stay in control, from everywhere
Even once you've shut the doors to your bar and gone home, you still need to be connected to your business. With AccuPOS EPOS, you'll be able to log into your system from absolutely anywhere, allowing you to set your rotas at home, or even dream up new cocktails while on holiday. Now that definitely deserves a toast.

Hit the road with AccuPOS
If you're one of the many bar owners taking advantage of off-site opportunities, such as festivals, you'll need a truly mobile EPOS. With the AccuPOS Bar EPOS system, you'll still have all the same features when on the road, such as the ability to take card payments and create instant deals. We'll be your wingman, wherever you go.

Compatible with many devices
You'll be able to work on both PC and Android devices with our EPOS system, giving you the maximuM amount of flexibility with your hardware. Use a checkout at the bar, and let your staff take orders at the table using an Android tablet. The result? Less queues, happier customers, and more money in your pocket.
AccuPOS is an incredibly powerful tool for accounting, especially when synced with Sage or Quickbooks. Having all the financial data synced and ready to go is a huge time saver for myself and my clients come tax time.
Ron Ward,
Bay Area, SF.
Integration Like No Other
Our accounting integration, to be frank, absolutely blows away the competition. We know this because that's what you've told us, and it is also what companies like Sage and QuickBooks have said as well.
Automatic Accounting
The AccuPOS Bar EPOS system connects seamlessly with your accounting software, ensuring that each and every piece of vital data is automatically sent across, even during your busiest periods. This means no long nights entering accounting data into the system, and more time to concentrate on other important aspects of your business. Surely that can only be a good thing?
Automatic Accounting Video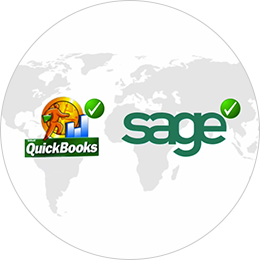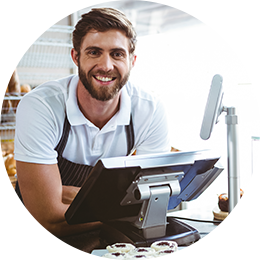 Supercharge Your Employees
Picture the scene: it's 11pm and your bar is heaving. But then your complicated EPOS starts throwing up problems, slowing down your staff and annoying your customers. This won't happen with an AccuPOS Bar EPOS system though, thanks to its easy and intuitive layout, which can be mastered by employees within minutes. The result is an incredibly high turnover of orders, and staff working to their maximum capability. And lots of happy customers, of course.
Bar EPOS Demo Video
Integrate your employee timesheets
By adding on the optional AccuSHIFT application, you'll be able to get your staff to clock in and out on the same EPOS used for sales. This can be done at the main terminal, or alternatively using a tablet kept out back. These timesheets are then sent instantly to your accounting software, meaning you can monitor your employees' hours in the easiest way possible.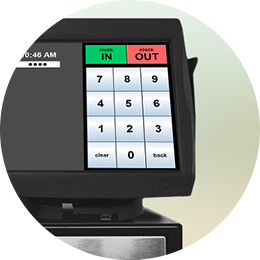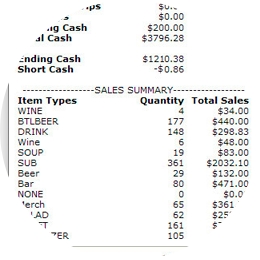 Know your beverage costs, spills & thefts
Managing your beverage costs: it's undoubtedly one of the hardest jobs any bar manager has. From spilt drinks through to employee dishonesty, there are many things working against you. The AccuPOS Bar EPOS system can help though, analysing factors such as which employees are over-pouring drinks, and which could be taking a cheeky pint for themselves. Essentially, you can track – and then remedy – anything that's costing you money, which means you'll end up with more on your bottom line!
Take EPOS to your customers
Of course, you are going to have well-placed EPOS systems around your bar, expertly located to ensure their optimum use. But with the AccuPOS EPOS system, you can also take your EPOS to customers, waiting at their table with an Android tablet – therefore shortening queues and increasing customer enjoyment. You can even take the tablet to outside events, or perhaps use it at the outside BBQ you're going to have this summer. If it doesn't rain, that is…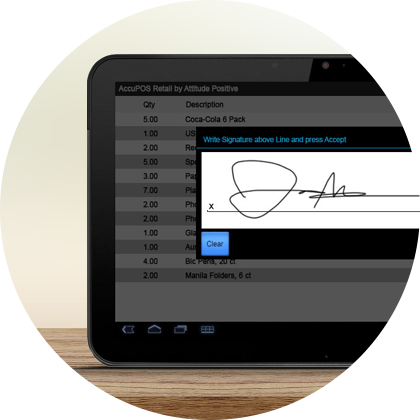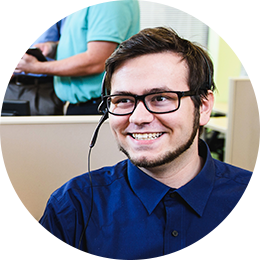 Internationally recognised service
Our customers are the single most important thing about our business, so we've taken care of them properly for nearly twenty years. After all, when your business succeeds, our business succeeds, so it's a win-win situation for everyone! So, we ensure that you have the best support, meaning your business is always running at its full capacity.
Unlimited support, 24 hours a day
We are here to provide support and advice. Need help training a staff member at 9am? We can assist you. Got a problem at 3am and don't know what to do? Simply call us and we'll give you the right advice. We'll always put you first, and this is the case before and after you make your purchase.
*AccuPOS memberships are required and start at $59 per month. Compare membership plans

Available after hours
It really doesn't matter when you need to call us, as we'll be there. We don't want you panicking on a busy Saturday night, so please call us whenever you need to. When you do, you'll get the exact advice you need.

The industry leader
AccuPOS EPOS is the only product to ever be endorsed by Sage, plus it has also been ranked #1 on the QuickBooks marketplace for seven consecutive years. With praise like that, you can be sure that you're getting the very best when you choose us.

By your side, now and forever
From the opening night of your first bar, through to the grand unveiling of your tenth venue, we'll be with you every second of the way. We want to see you grow, so we'll always recommend the perfect Electronic Point of Sale solution for you.
Service Station Starter Bundle
Build a package that's secure, simple, and ready to use in minutes.
Includes:
| | |
| --- | --- |
| | Retail AccuPOS Solo Software (1 station) |
| | All-in-one Touchscreen PC ($1400 value) |
| | Heavy Duty Cash Drawer |
| | Thermal Receipt Printer |
| | Magnetic Card Reader |
Get This Deal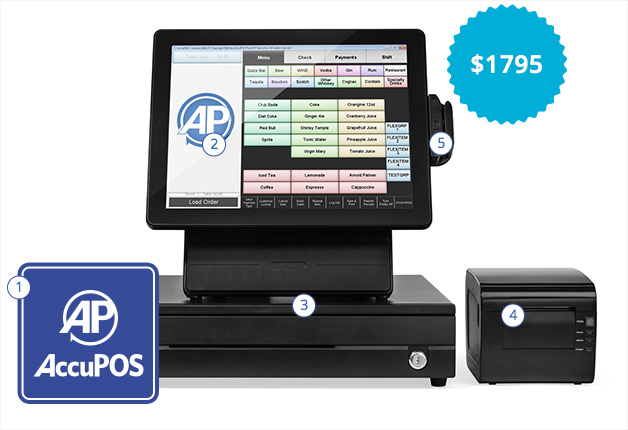 Hardware Add-ons
Available individually or in addition to any software/hardware bundle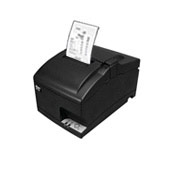 Impact Kitchen Printer (Network/Ethernet)
$429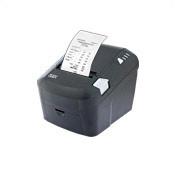 Thermal Kitchen Printer (Network/Ethernet)
$360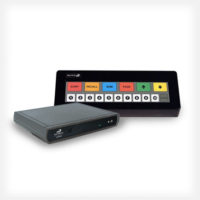 Kitchen Display System
$775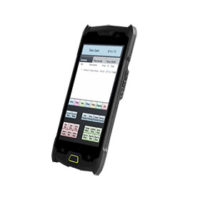 Widefly Wi-Fi-enabled PDA
$679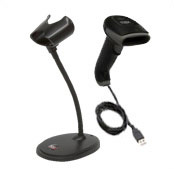 Single-Laser Barcode Scanner
$175
View complete hardware catalog
Software Add-ons
Add even more money-making features to your AccuPOS Software with these popular enhancements.
All prices are 'per location'.
AccuLINK Acounting Adapter –
$500 + $30/mo
Our most famous and best-reviewed product. If you're a QuickBooks or Sage accounting user, adding AccuLINK is an absolute must.
AccuSHIFT Timeclock Software

$300 for unlimited devices + $25/mo (up to 24 employees)
Control employee time and attendance with our timeclock software for PC, Android or any of your AccuPOS Electronic Point of Sale devices.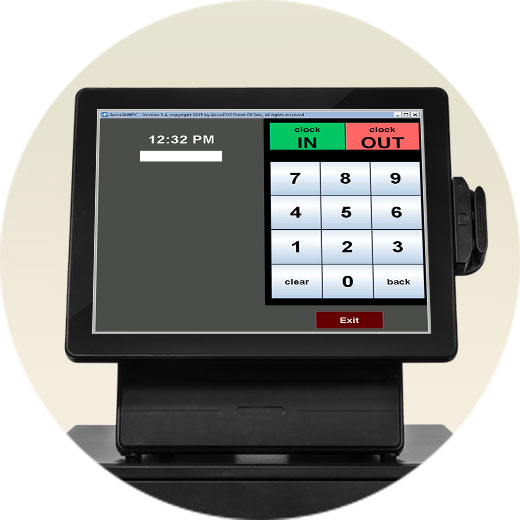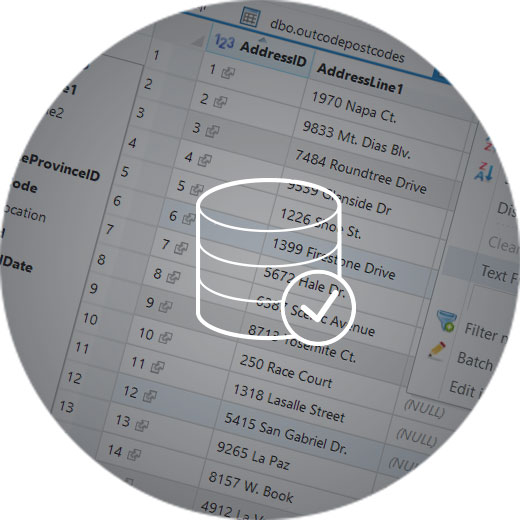 SQL "Elite" Database Upgrade –
$60/mo
SQL can also handle the largest EPOS projects and gives your system unparalleled speed and performance
Remote Web Management –
FREE
Run AccuPOS Management and keep tabs on your store from anywhere in the world using our private web portal. You'll use this all the time.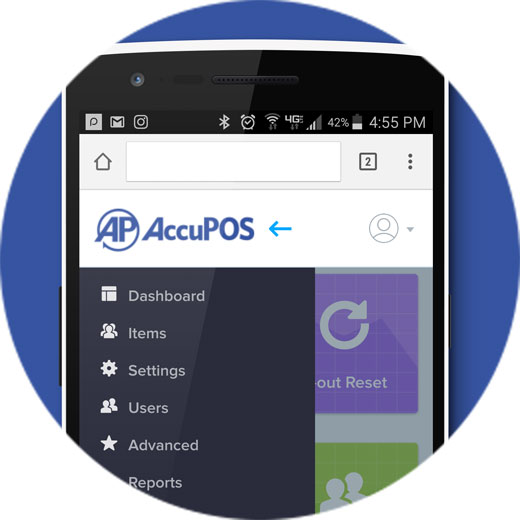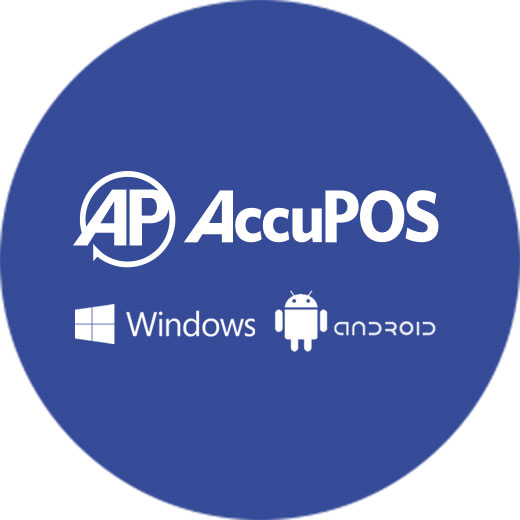 AccuPOS Solo Software Only
Got your own hardware? We've got you covered. Our award-winning software is compatible with a whole heap of legacy hardware. Call us at
44 (0) 207-979-7727
for details.
First AccuPOS Solo Station per location: $795/ea
Additional AccuPOS station licenses (PC or Android): $550/ea
A current or new 12 month Membership plan is required for all software purchases at these prices.
Click here
for details.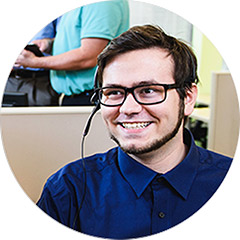 Support & Maintenance
24 hours a day, 7 days a week. Whatever you need, whenever you need it.
Call us for expert advice at
44 (0) 207-979-7727